Here are a few slideshow videos I made that are on YouTube.
You can see them here.
Krishna Art Slideshow:
Srimad Bhagavatam Slideshow:
Lord & Demigods Slideshow:
Vedic Slideshow
The above video was BLOCKED WORLDWIDE by YouTube, so click the below image to see the Vedic Slideshow: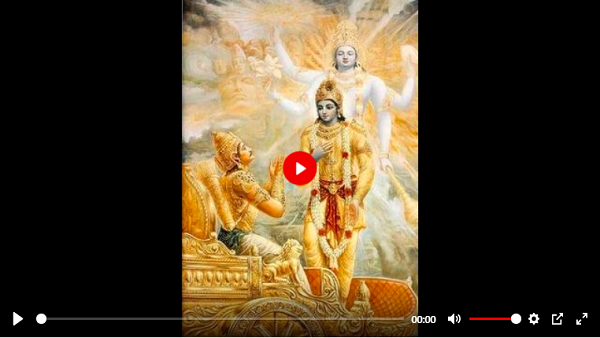 I hope you enjoy these.
Share:
Follow: